The Psalm about trusting God is a link between God and us, children who trust in his word and his mercy. The Psalms are books of protection, wisdom, and direction, and we must trust in them and the indications God gives us in each of them.
Remember that despite any storm, our trust in God will save us, encourage us, and hope we need to withstand any calamity. Moreover, these Psalms about trusting God will provide us with security so that nothing will be too much for us, children of God who know how to be grateful for his blessings.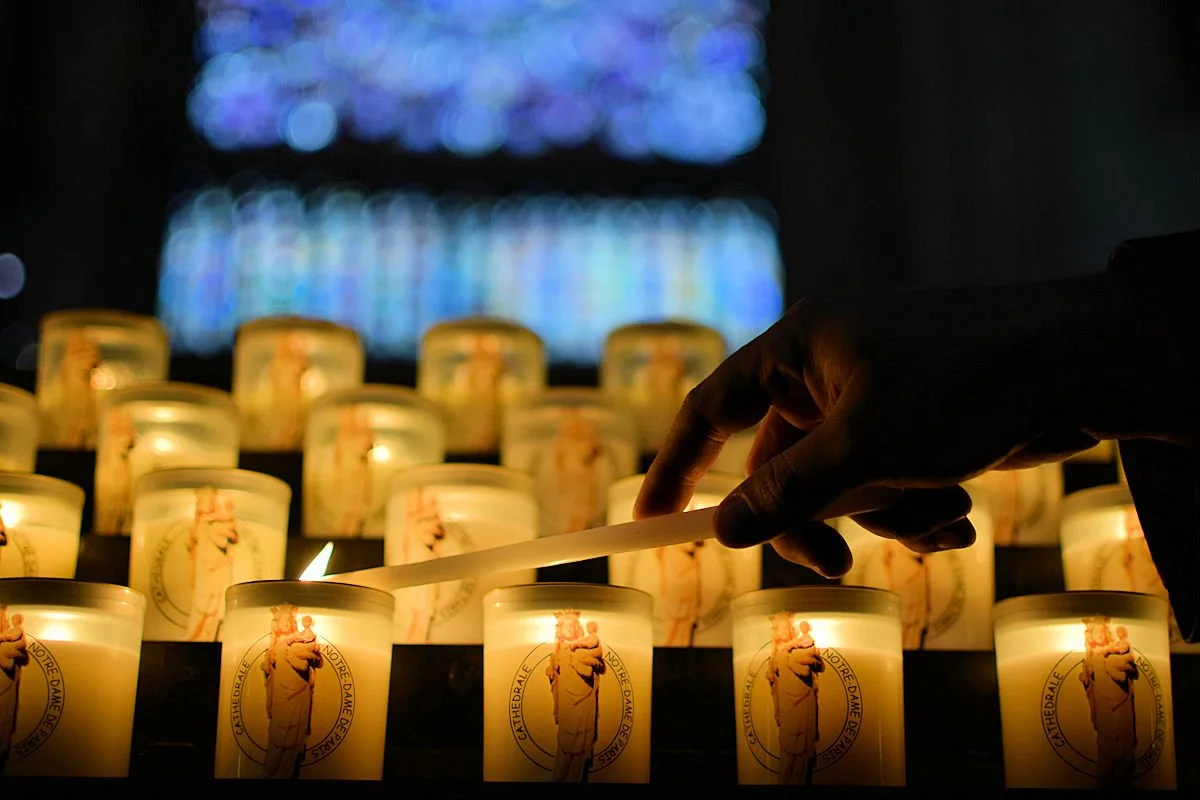 Psalm about trusting God. Photo by @jjespinosa. Twenty20.
Psalm about trusting God – Psalm 51:10-11
Create in me a clean heart, O God. Renew a right spirit within me.

Don't throw me from your presence, and don't take your holy Spirit from me.
The restoration and protection of God we receive through his word in the bible let us support our prayers with these Psalms about trusting God, to feel that tranquility and faith that only prayer can give us. Pray with us and trust in his word. God will solve everything if you believe in him.
Psalm about trusting God
Psalm 31:7-8
I will be glad and rejoice in your loving kindness, for you have seen my affliction. You have known my soul in adversities.

You have not shut me up into the hand of the enemy. You have set my feet in a large place.
Psalm 23:1
A Psalm by David. Yahweh is my shepherd: I shall lack nothing.
Psalm 16:7-9
I will bless Yahweh, who has given me counsel. Yes, my heart instructs me in the night seasons.

I have set Yahweh always before me. Because he is at my right hand, I shall not be moved.

Therefore my heart is glad, and my tongue rejoices. My body shall also dwell in safety.
Psalm 11:7
For Yahweh is righteous. He loves righteousness. The upright shall see his face.
Psalm 121:1-4
A Song of Ascents. I will lift up my eyes to the hills. Where does my help come from?

My help comes from Yahweh, who made heaven and earth.

He will not allow your foot to be moved. He who keeps you will not slumber.

Behold, he who keeps Israel will neither slumber nor sleep.
Trusting in God is the primary tool of happiness and tranquility for Christians. Ask with faith, and he will fulfill the purest dreams of your heart because his love is infinite, and being grateful will give us the father's mercy.
Psalm about trusting God's Love and Power
Psalm 62:5-7
My soul, wait in silence for God alone, for my expectation is from him.

He alone is my rock and my salvation, my fortress. I will not be shaken.

With God is my salvation and my honor. The rock of my strength, and my refuge, is in God.
Psalm 91:5-7
You shall not be afraid of the terror by night, nor of the arrow that flies by day;

nor of the pestilence that walks in darkness, nor of the destruction that wastes at noonday.

A thousand may fall at your side, and ten thousand at your right hand; but it will not come near you.
Psalm 56:3-4
When I am afraid, I will put my trust in you.

In God, I praise his word. In God, I put my trust. I will not be afraid. What can flesh do to me?
Psalm 56:10
In God, I will praise his word. In Yahweh, I will praise his word.
These Psalms about trusting God will help you put all your worries in God's hands and restore your soul and spirit. Use these psalms to give you strength every morning and night. Leave in the comments your biblical message to ask for God's forgiveness and mercy.